Gifts & Gift Certificates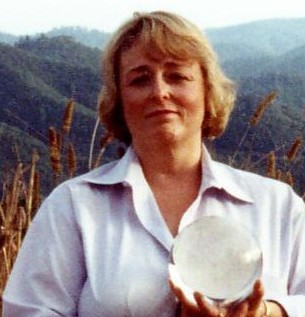 Giving a report as a gift:
Click order > download > do the PayPal thing > click return to astrorobin> fill out order form and submit.
1. The easiest way is to select the report you want to give, and click the order button.
2. You will be sent to the download page for that report.
3. Click the download link, to be sent to Paypal.
4. login if you have a PayPal account, or fill out the card info if not.
5. Click Review Order and Continue. The order details appear.
6. Click the Pay Now button.
7. Click the Return to AstroRobin.com button.
You will be sent to the order form for your product. Fill it out, and click submit. You order details will be sent, and we will send the report as a .pdf file. You can print it out, or forward it to gift recipient.
Gift Certificates: Go to the
Personal Consultation page
and contact Robin. She will take your order by phone and set up delivery of the gift to your specifications.
Last Updated: 11, 21, 2009 at 2:40 PM

---
This content is owned by the AstroRobin website. All rights are reserved.

NOTICE: Using this feature and/or printing this content does not give you the right to use and/or distribute it without permission of the owners of this website. For information on how you may use this content, please contact us at Robin@AstroRobin.com.

All information available on our website is subject to change or removal at any time without notice.

This content can be found online at: www.astrorobin.com/site.php/spgs/print/gifts/
It was printed on: Friday, Feb 23, 2018 at 05:58:24 AM -0800

Click here to close this page.